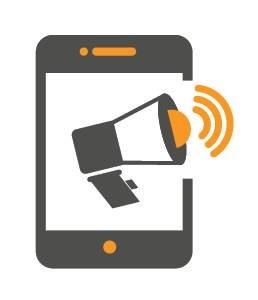 CONTENT DISTRIBUTION
Our content distribution services help promote your articles, press releases, and so on, to a highly targeted audience.
Through owned content distribution, your blog articles will be posted on your website. Then, the links to them will be shared with your email subscribers. Finally, we will post the updates on your company's social media accounts.
Earned content distribution is 100% free! People will see your content, "like" it, mention it to their followers, write about it on their blogs, etc.